Jesus is The Way into
God's Kingdom
see for yourself HOW GOD HAS TRANSFORMED OUR LIVES
If you want God's answers for life, you need first to accept His Way.
Mankind is conflicted by our various opinions. We need the Creator's answers for life and death. Jesus came to open the way to God for all of mankind. It's the way to forgiveness, to make peace with God, to experience sound assurances and much more.
God's rule brings God's results.
Now after John was put in prison, Jesus came to Galilee, preaching the gospel of the kingdom of God, 15 and saying, "The time is fulfilled, and the kingdom of God is at hand. Repent, and believe in the gospel."
Mark 1: 14 NKJ
We have to recognise that Jesus came to introduce to us the concept about the "Kingdom of God". It's not a physical place but a "realm" where believers need to submit to His rule. We have been given the free will to choose.
Another important point that Jesus made in Mark 1:15 is that "The time is fulfilled, and the kingdom of God is at hand". Today we live in the most blessed period of human history in the sense that Jesus has made the way possible for everyone to be accepted by God and to be able to enter His kingdom.
The way through is to now believe in the gospel to enter into God's kingdom.
The Gospel is about the way to submit ourselves into God's Rule and be blessed with all the Jesus paid for us.
When we believe that Jesus is the Son of God and that He had died and paid the price for all of our sins then we should have that trust in the work that He has accomplished for us. We could not enter into God's kingdom otherwise. This is the wonderful Grace and Mercy He afforded us at Calvary.
To believe is not just to "accept" that His sacrifice was required, it is to trust His commandment to us. He said, "unless one is born of water and the Spirit" we cannot enter the kingdom of God! It is conditional.
The "born again" experience
The "born again" experience and process has not changed. Jesus the same yesterday and today. It is for you to believe exactly what the first believers expected when they were baptised in water for repentance believing that Jesus Himself will baptised them with the Holy Spirit .
Born again
"I indeed baptise you with water unto repentance, but He who is coming after me is mightier than I, whose sandals I am not worthy to carry. He will baptise you with the Holy Spirit and fire. "
Matthew 3:11 NKJ
The Holy Spirit Promised
And being assembled together with them, He commanded them not to depart from Jerusalem, but to wait for the Promise of the Father, "which," He said, "you have heard from Me; for John truly baptised with water, but you shall be baptised with the Holy Spirit not many days from now."
Acts 1:4 - 5 NKJ
Baptism of the Holy Spirit
1 When the Day of Pentecost had fully come, they were all with one accord in one place. 2 And suddenly there came a sound from heaven, as of a rushing mighty wind, and it filled the whole house where they were sitting. 3 Then there appeared to them divided tongues, as of fire, and one sat upon each of them. 4 And they were all filled with the Holy Spirit and began to speak with other tongues, as the Spirit gave them utterance.
Acts 2:1 - 4 NKJ
God is working in our everyday lives
THESE PEOPLE HAVE HAD GOD TOUCH THEM IN THEIR LIVES IN A FORM OF
HEALINGS, MIRACLES AND BLESSINGS
Prime Industrial Building
39B Jalan Pemimpin
#03-01, S577184
Nearest MRT: Marymount Station Exit B
Sunday Communion Meeting
Communion Meeting 10.15 AM
Afternoon Meeting 2.30 PM
Have Questions?
Pastor Colin Tan
Phone: +65 9028 0807
Pastor Andy Lim
Phone: +65 9336 7371
Sek Beng, Yap
Phone: +65 9450 2388
Email
admin@revivalfellowship.asia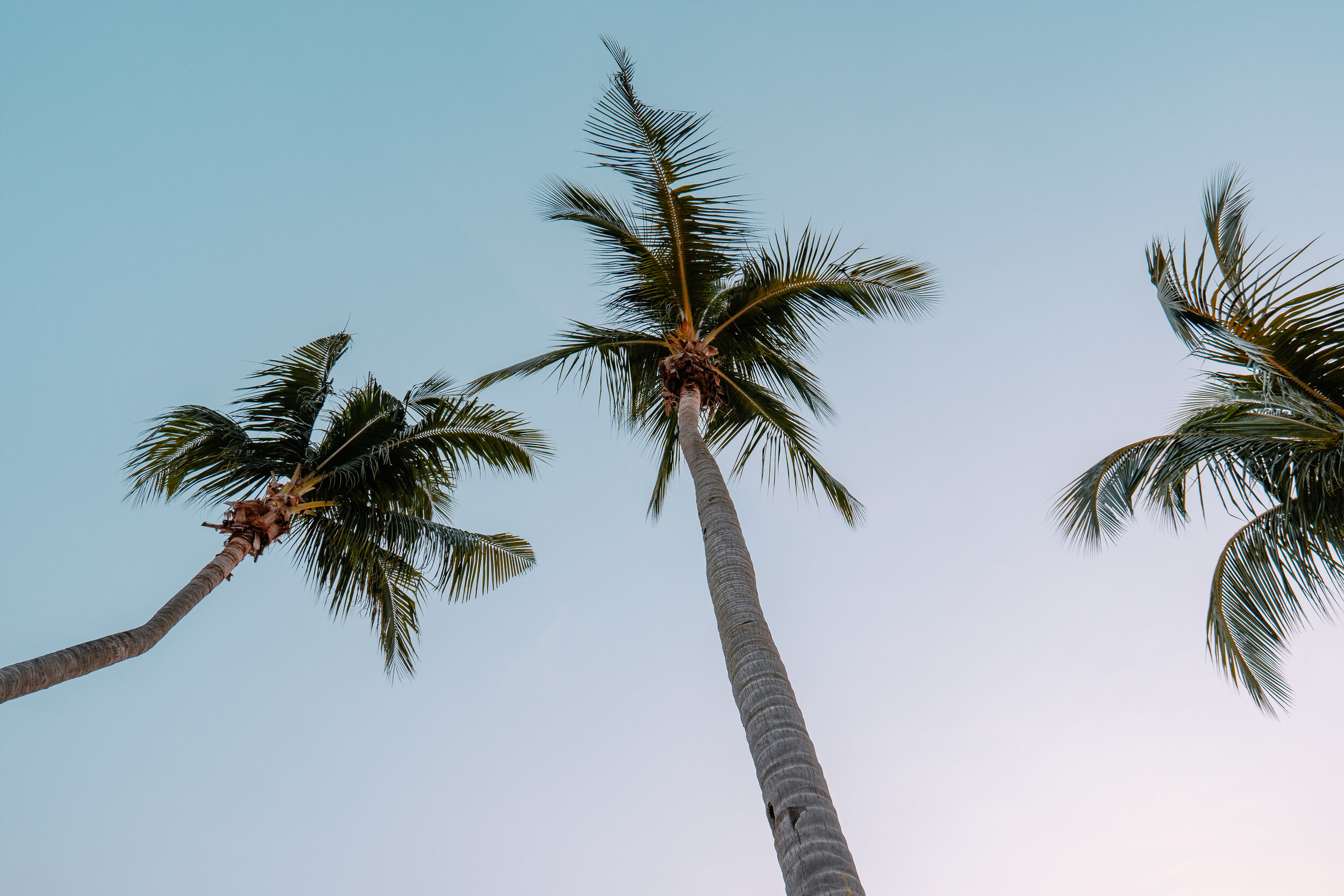 RFS Church Camp 2019
Revival Fellowship Singapore Church Camp 2019 in December is open for registration!
Registration closes 20 Oct 2019.
Overseas registrations
If you're based overseas and want to join our camp, please fill this registration form.